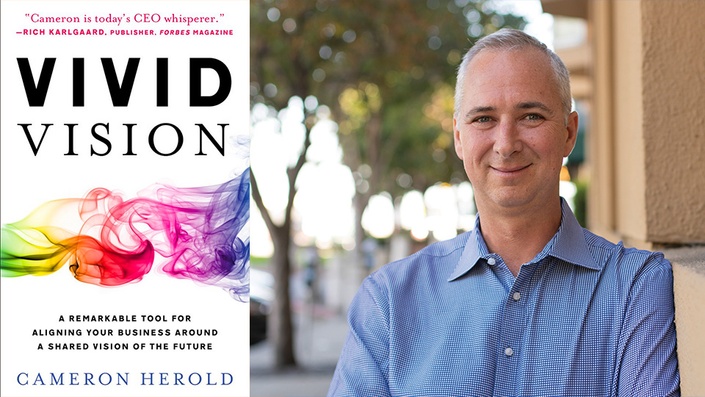 Vivid Vision by Cameron Herold
A Remarkable Tool for Aligning Your Business around a Shared Vision of The Future
As the CEO or leader of your company, your greatest asset
is that you possess the vision. But your vision must be a
capital-V Vision—in fact, it must be a Vivid Vision. The
Vivid Vision is a comprehensive, 360-degree set of goals for
your business. It's not just a singular financial or otherwise
numerical objective, but rather a panoramic state of success
that includes all aspects of your company, as well as how it
impacts the outside world. First, you'll craft your Vision.
Then, you release it to the world and delegate the different
high-level duties to your executives. Finally, your business
operates with the Vision acting as a ubiquitous point of
reference and tool for alignment among all your personnel.
Your Instructor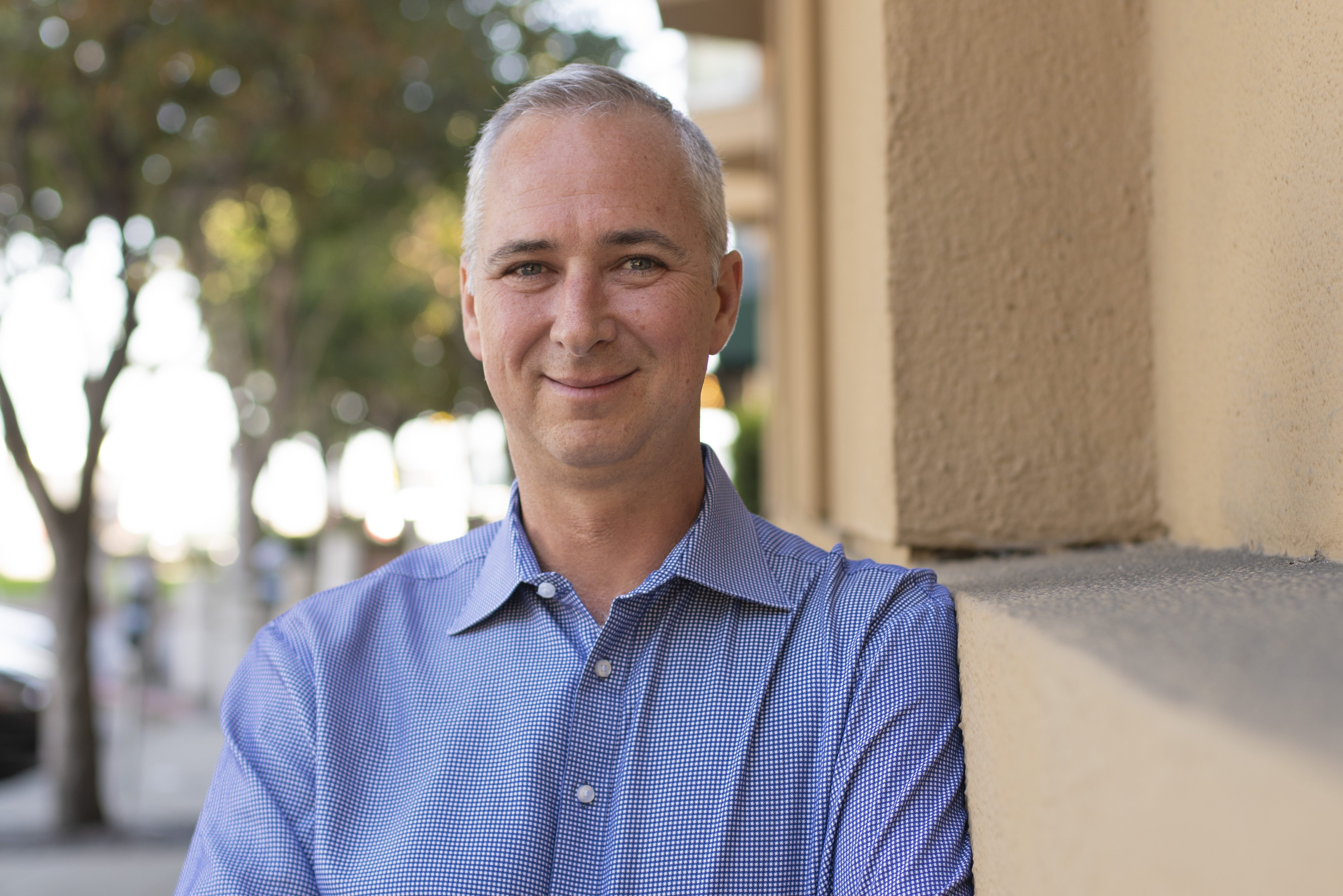 Cameron Herold is a renowned speaker and author, having written 4 books on business and personal success. He took 1-800-GOT-JUNK from 7 digits to 9 digits as COO, and he founded the COO Alliance, the world's foremost organization for seconds-in-command.

Testimonials From Award Winning Authors
Read Like a CEO
Designed for busy, ambitious professionals
College-style classes by the authors summarizing their own books for you
Speed-reading cheat sheets, audio summaries, video lectures, and proprietary workbooks
Only practical topics and amazing books that will have immediate, tangible impact (business, career, wealth, networking, leadership, influence, habit building etc.)
Only top authors and professors who have accomplished great things in their lives
Bonus workshops
Members-only Mastermind Group (Network with authors, mentors, and other like-minded individuals)
Our learning materials are exclusively made for our members - Not sold anywhere else!
30-Day Money-Back Guarantee
Special Limited Time Offer
Get Special Offer