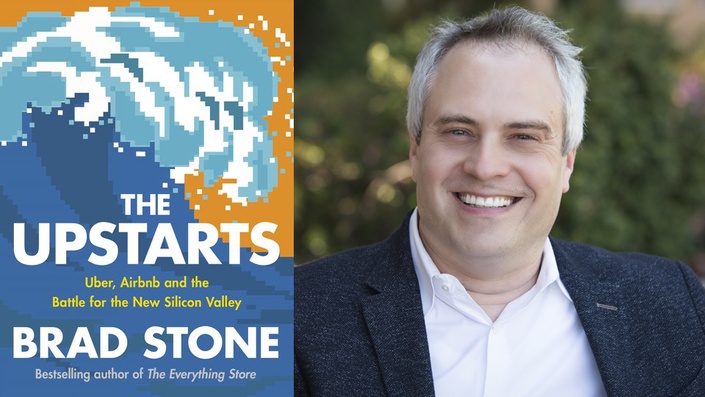 The Upstarts by Brad Stone
How Uber, Airbnb, and the Killer Companies of the New Silicon Valley Are Changing the World
The Upstarts is the story of how two companies, in less than a decade, convinced a nation that it's not so weird to sleep in a stranger's living room or ride in their car. Brad Stone commits hundreds of interviews and deep research into the daily lives of the leaders behind AirBnB and Uber as they forced their companies into existence. In many instances, the founders flouted convention, advice, and even regulatory policy to get their businesses off the ground in different regions.

While these two companies have had world-changing success, they've made mistakes that have hurt both customers and reputation. Uber dealt with a major setback when its toxic "bro culture" was revealed in 2017, and AirBnB has come under fire multiple times for unfair treatment of customers of color by other customers. Stone explains which choices and moves were good for development, as well as which were hindrances to progress.

Your Instructor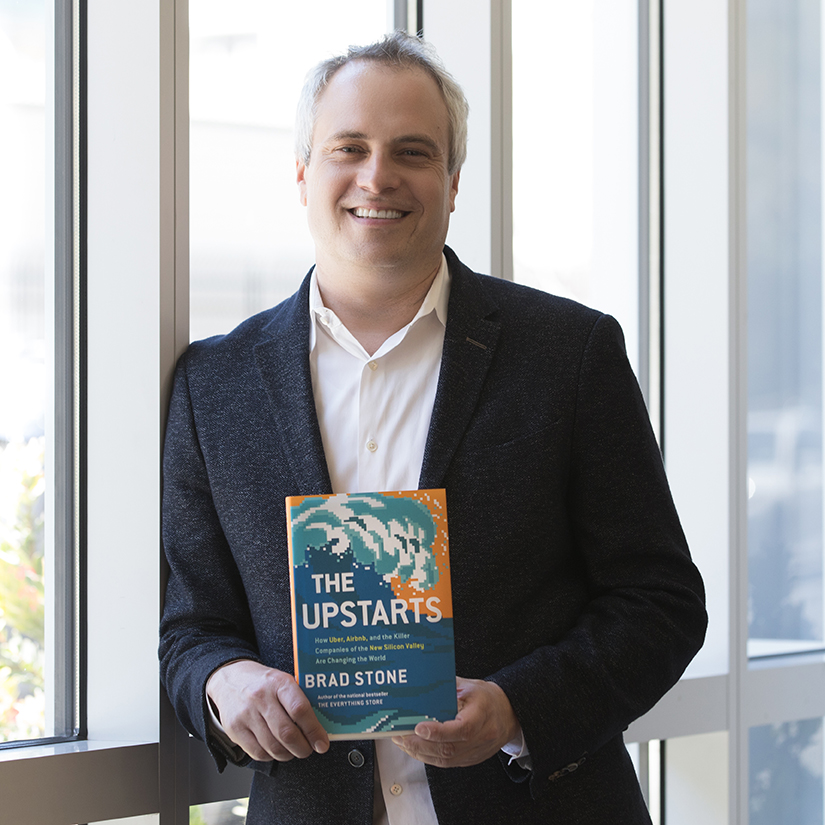 Author of The Upstarts and The Everything Store, Brad Stone is a leading reporter on new super-massive tech companies. He currently works as a senior executive editor for Bloomberg.

Course Curriculum
First Section
Available in days
days after you enroll
Testimonials From Award Winning Authors
Read Like a CEO
Designed for busy, ambitious professionals
College-style classes by the authors summarizing their own books for you
Speed-reading cheat sheets, audio summaries, video lectures, and proprietary workbooks
Only practical topics and amazing books that will have immediate, tangible impact (business, career, wealth, networking, leadership, influence, habit building etc.)
Only top authors and professors who have accomplished great things in their lives
Bonus workshops
Members-only Mastermind Group (Network with authors, mentors, and other like-minded individuals)
Our learning materials are exclusively made for our members - Not sold anywhere else!
30-Day Money-Back Guarantee
Special Limited Time Offer
Get Special Offer