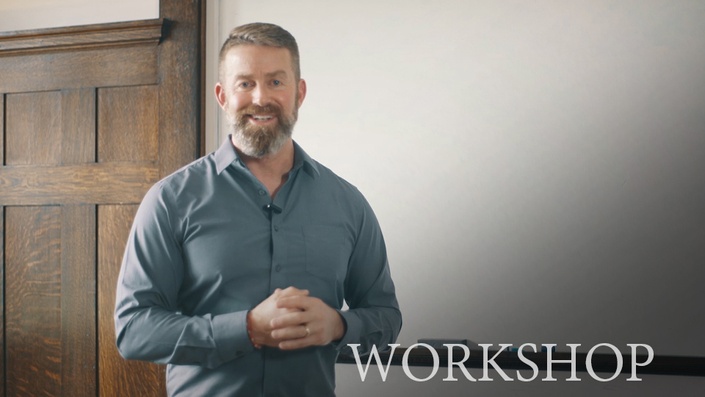 Unconventional Financial Advice with Patrick Tucker
Between-the-lines advice on managing your wealth, from a financial advisor
Patrick Tucker has identified that not all people handle resources the same way--especially money. He explains not only what you'll hear from a financial advisor, but also how you should interpret that advice, depending on your own circumstances.

Your Instructor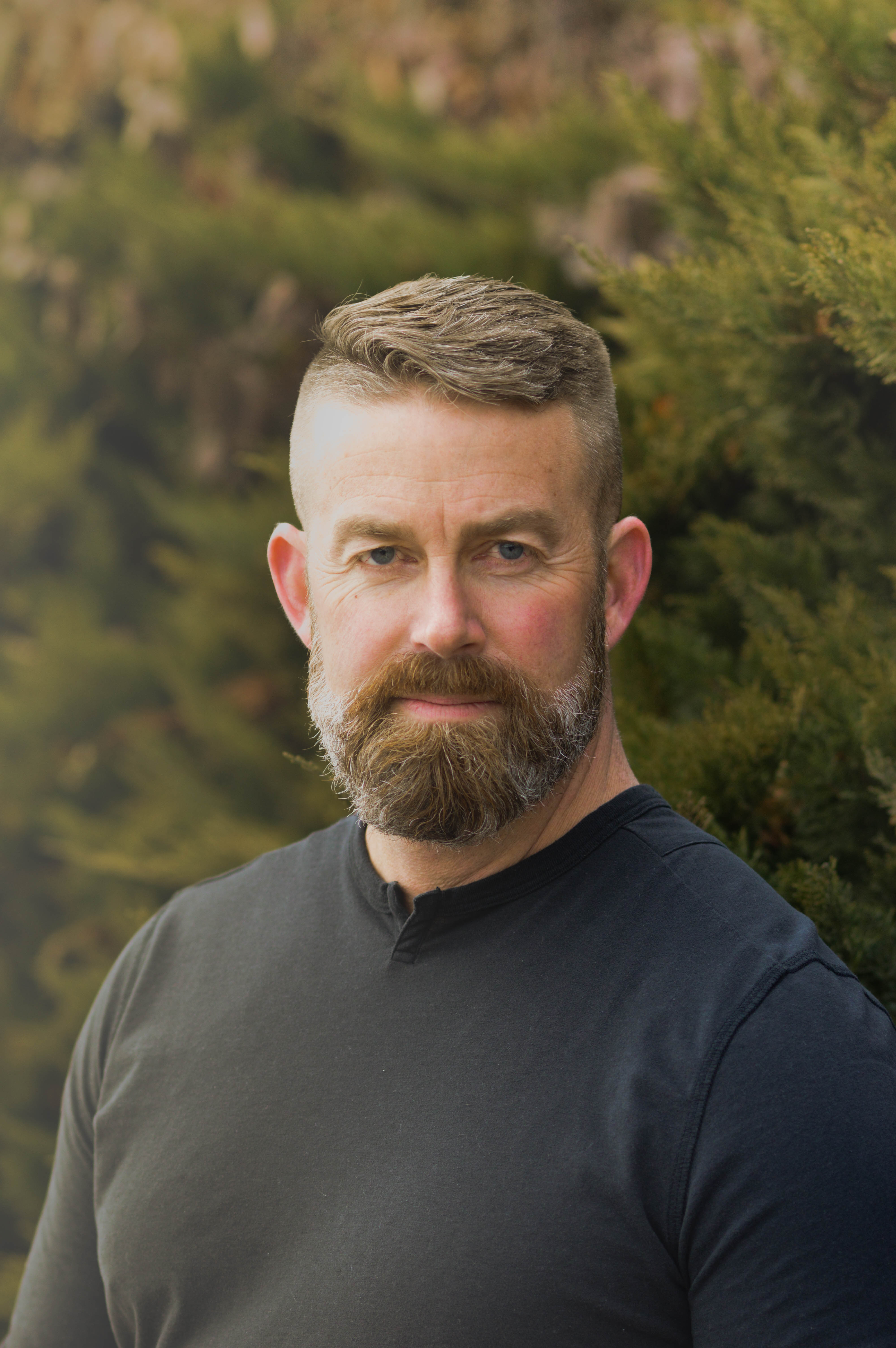 When Patrick left his job with a big bank in 2001, he knew he wanted to create an independent financial advisory business that provided value and direction. However, it wasn't until he lost his biggest account that he realized his true vision. That one loss showed him that his calling was to become a financial caregiver for his clients—not a financial products salesperson.
Patrick vowed to never again accept a commission on any financial product he recommended. He built True Measure on this basis and continues to study investor behavior and the soft sciences to be a resource to his clients. With Patrick's wealth of knowledge, he can lead his clients and the financial advisors he coaches down a path of financial success and personal fulfillment that is unprecedented in the industry.
Testimonials From Award Winning Authors
Read Like a CEO
Designed for busy, ambitious professionals
College-style classes by the authors summarizing their own books for you
Speed-reading cheat sheets, audio summaries, video lectures, and proprietary workbooks
Only practical topics and amazing books that will have immediate, tangible impact (business, career, wealth, networking, leadership, influence, habit building etc.)
Only top authors and professors who have accomplished great things in their lives
Bonus workshops
Members-only Mastermind Group (Network with authors, mentors, and other like-minded individuals)
Our learning materials are exclusively made for our members - Not sold anywhere else!
30-Day Money-Back Guarantee
Special Limited Time Offer
Get Special Offer