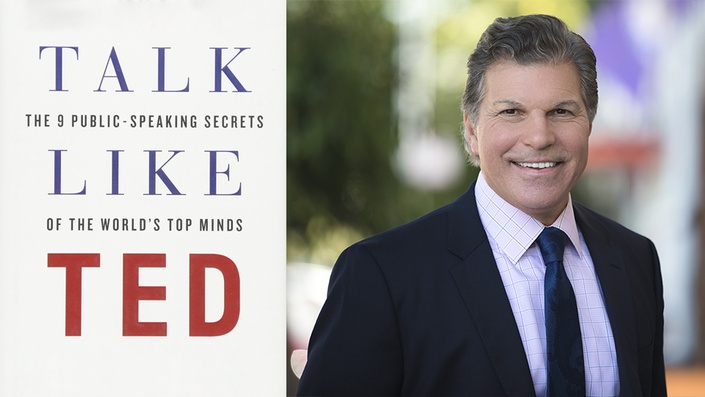 Talk Like Ted by Carmine Gallo
The 9 Public-Speaking Secrets of the World's Top Minds
TED Talks have spread the messages of the world's greatest
innovators and leaders to billions of viewers across the globe.
The accessibility of these videos means that virtually anyone
with Internet access can observe and learn from these worldclass
presenters, ideally educating themselves on how to deliver
exceptional presentations as well. The three quintessential features
of a great presentation are as follows: It must be emotional,
novel, and memorable. Easier said than done right? Well, Gallo
has taken the initiative of distilling the greatest successes in TED
Talk history into actionable items through this book and lesson.
Your Instructor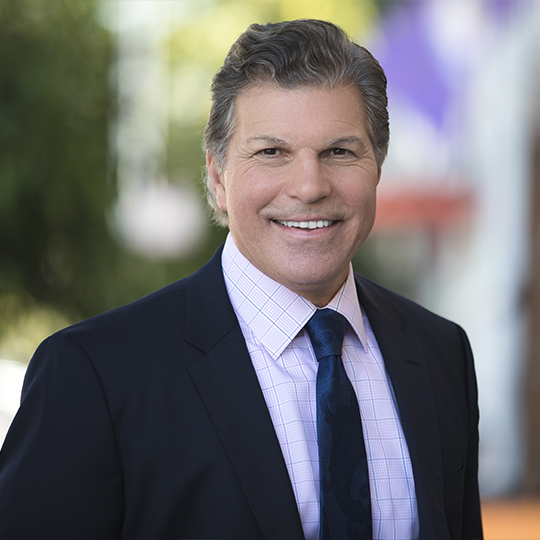 Carmine Gallo has written eight books on the art and science of communication. He has worked as a journalist and news anchor for CNN, been featured as a keynote speaker many, many times, and currently operates his own Gallo Communications Group as a consultant and speaker.

Testimonials From Award Winning Authors
Read Like a CEO
Designed for busy, ambitious professionals
College-style classes by the authors summarizing their own books for you
Speed-reading cheat sheets, audio summaries, video lectures, and proprietary workbooks
Only practical topics and amazing books that will have immediate, tangible impact (business, career, wealth, networking, leadership, influence, habit building etc.)
Only top authors and professors who have accomplished great things in their lives
Bonus workshops
Members-only Mastermind Group (Network with authors, mentors, and other like-minded individuals)
Our learning materials are exclusively made for our members - Not sold anywhere else!
30-Day Money-Back Guarantee
Special Limited Time Offer
Get Special Offer