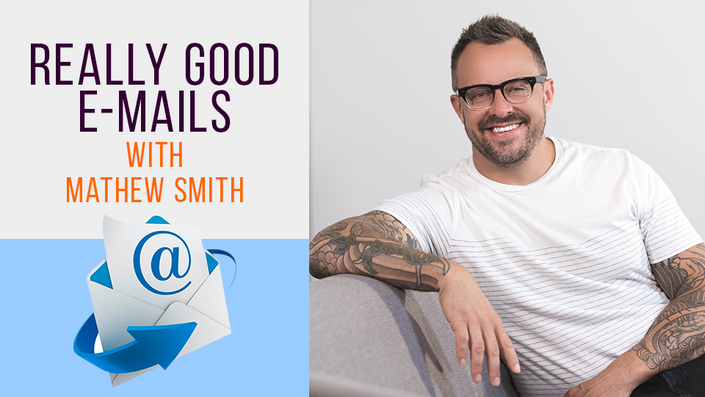 Really Good Emails with Matthew Smith
The art and science of crafting the perfect email, newsletter, or e-campaign.
Email can quite literally, and most often does, decide whether your business thrives or dies. Just imagine it: you've gotten a customer or potential customer's attention, you've done the hard work of bringing them into your brand—you've "captured" their email—now what? Will that person become a lifelong advocate for you and your company, or will they shutter away at your unprofessionalism or spammy energy? The difference is profit or loss. The difference is… everything. So, in this lesson Matthew will teach you exactly how to write the perfect email, step by baby step.
Your Instructor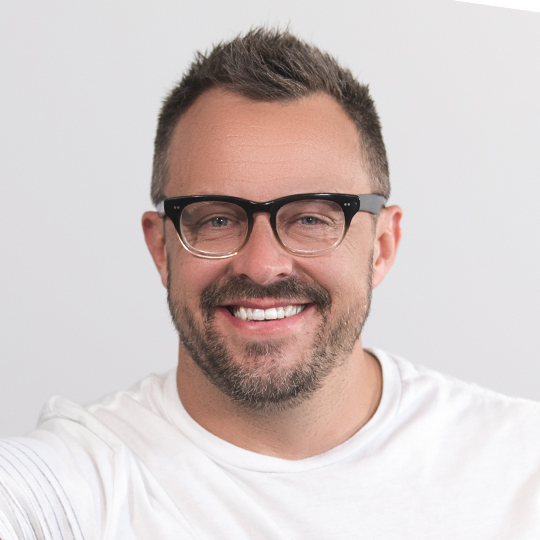 Email is pretty much constantly going through a revolution. First the birth. Essentially replacing the letter. Then the evolution of spam. Permission marketing. Professional communication. The rise of social media. It's a wilderness out there, though you already know this. Which is why Matthew has dedicated his life to teaching others how to design and write memorable, ROI positive, and valuable emails. Those that are happily opened and shared with friends. As founder of "Really Good Emails," he has aggregated and written thousands of the world's most powerful emails, and in this lesson, he'll share what he's learned with you.
Testimonials From Award Winning Authors
Read Like a CEO
Designed for busy, ambitious professionals
College-style classes by the authors summarizing their own books for you
Speed-reading cheat sheets, audio summaries, video lectures, and proprietary workbooks
Only practical topics and amazing books that will have immediate, tangible impact (business, career, wealth, networking, leadership, influence, habit building etc.)
Only top authors and professors who have accomplished great things in their lives
Bonus workshops
Members-only Mastermind Group (Network with authors, mentors, and other like-minded individuals)
Our learning materials are exclusively made for our members - Not sold anywhere else!
30-Day Money-Back Guarantee
Special Limited Time Offer
Get Special Offer