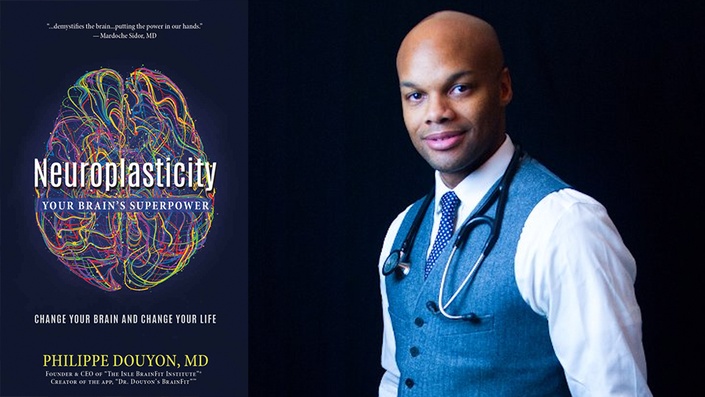 Neuroplasticity by Philippe Douyon
Your Brain's Superpower
In Bring Your Whole Self to Work, Mike Robbins pulls back the curtain
of the most effective teams on the planet. What do great leaders have in
common? What makes a team perform greater than its individual parts
would suggest? How do you solve problems before they arise? In short,
there are five key components that answer all these questions and more. To
bring our whole selves to work and therefore thrive, we must: be authentic,
utilize the power of appreciation, focus on emotional intelligence, embrace a
growth mindset, and create a championship team.
Your Instructor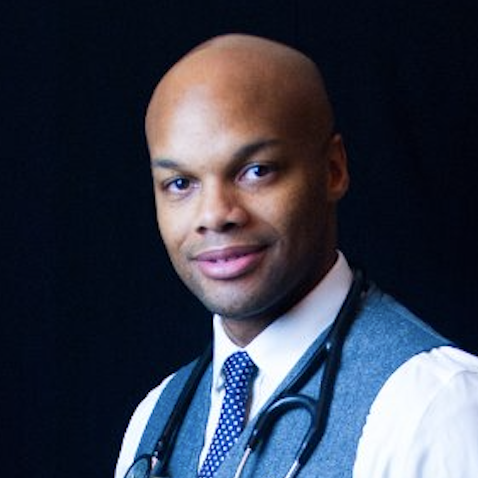 Dr. Philippe Douyon is a board-certified neurologist and founder of The Inle Brain Institute. He helps patients who have suffered adverse neurological events recover and rehabilitate by maximizing the (super)power of neuroplasticity. He has also created an app to educate people on neuroplasticity, called Dr. Douyon's BrainFit.
Testimonials From Award Winning Authors
Read Like a CEO
Designed for busy, ambitious professionals
College-style classes by the authors summarizing their own books for you
Speed-reading cheat sheets, audio summaries, video lectures, and proprietary workbooks
Only practical topics and amazing books that will have immediate, tangible impact (business, career, wealth, networking, leadership, influence, habit building etc.)
Only top authors and professors who have accomplished great things in their lives
Bonus workshops
Members-only Mastermind Group (Network with authors, mentors, and other like-minded individuals)
Our learning materials are exclusively made for our members - Not sold anywhere else!
30-Day Money-Back Guarantee
Special Limited Time Offer
Get Special Offer