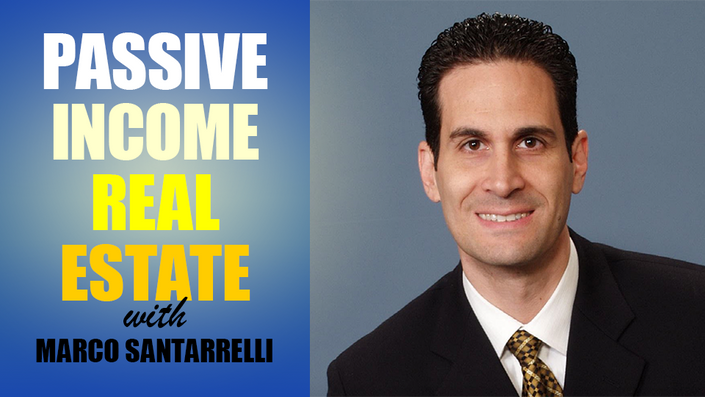 Passive Income Real Estate Investing with Marco Santarelli
Developing a Real Estate Portfolio to Generate Passive Income Streams.
You've probably seen plenty of property flippers on TV, but there's another less risky, less arduous, and potentially more profitable method of real estate investment: Passive Income investment through rentals. Marco has been involved with rental properties for nearly two decades. In this course, he'll teach you how to choose a good real estate market, how to analyze a neighborhood, and even what makes a good piece of property.

Your Instructor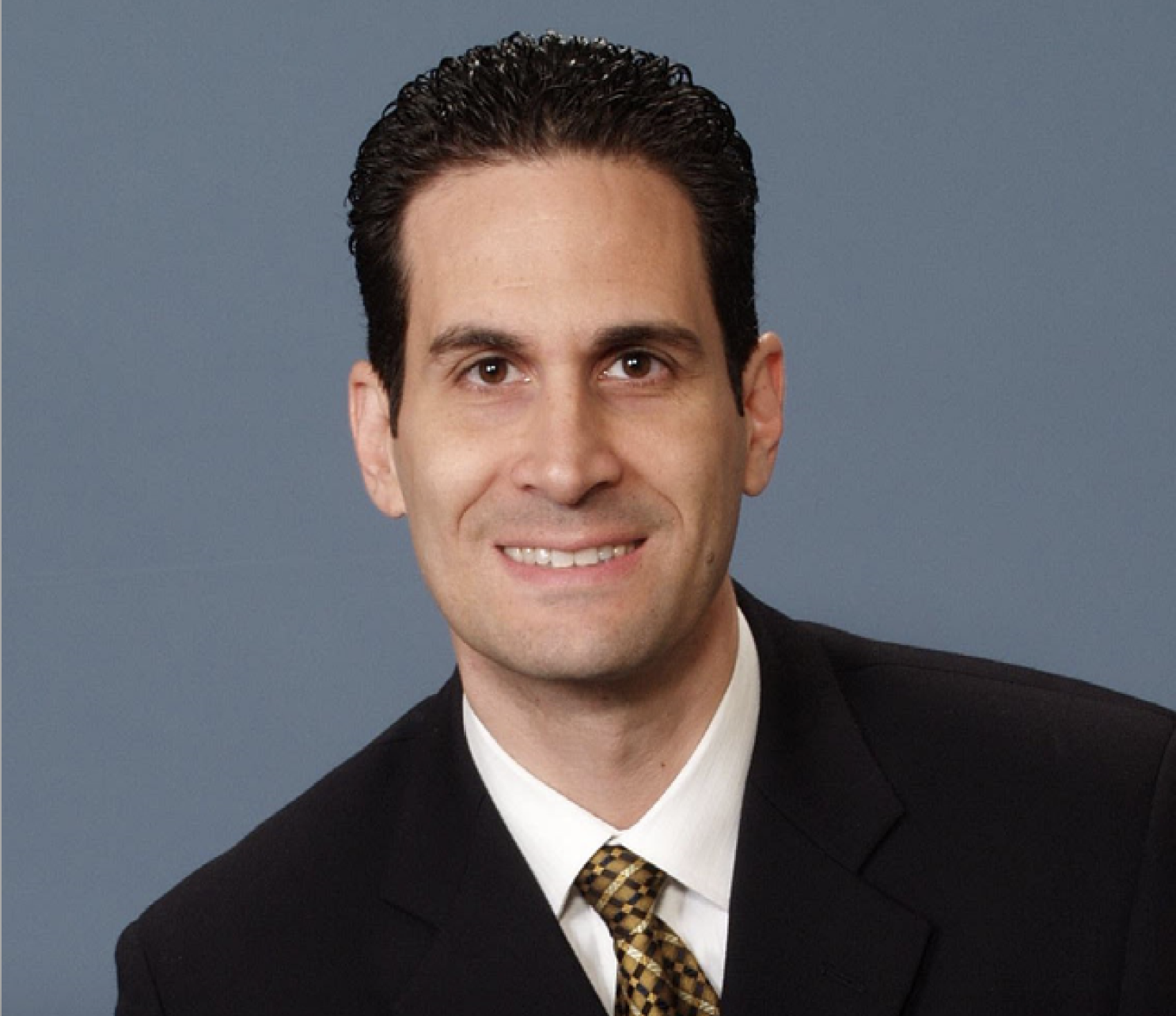 Marco Santarelli began real estate investing at 18 years old. Today, he's the founder of Norada Real Estate, a company that offers turn-key property investment solutions in 21 markets. When he's not providing this valuable service for thousands of investors around the world, he's sharing his insights on where to invest, what to look for, and how to finance properties on his top 10 podcast: Passive Income Real Estate Investing.
Testimonials From Award Winning Authors
Read Like a CEO
Designed for busy, ambitious professionals
College-style classes by the authors summarizing their own books for you
Speed-reading cheat sheets, audio summaries, video lectures, and proprietary workbooks
Only practical topics and amazing books that will have immediate, tangible impact (business, career, wealth, networking, leadership, influence, habit building etc.)
Only top authors and professors who have accomplished great things in their lives
Bonus workshops
Members-only Mastermind Group (Network with authors, mentors, and other like-minded individuals)
Our learning materials are exclusively made for our members - Not sold anywhere else!
30-Day Money-Back Guarantee
Special Limited Time Offer
Get Special Offer