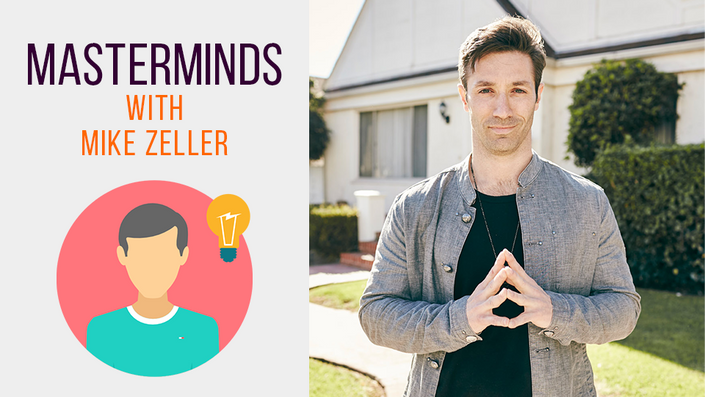 Masterminds with Mike Zeller
Moving Farther Together
Mike quotes an African proverb, told him by close friend Lewis Howes: "We can go faster alone, but we can go farther together." In many ways, this is the core ethos of masterminds. And masterminds don't have to be called mastermind, or even formally organized for that matter. Ultimately, a mastermind is any group of two or more people who meet regularly to actively and intentionally help each other achieve goals, learn new skills, and gather new knowledge. Therefore, masterminds have been gathering since the beginning of recorded history—Jesus and his disciples, groups of early philosophers and theirstudents, and most business partners.
The key characteristic of a mastermind is the collective commitment entered into by its members. Everyone must agree to be open, honest, and welcoming of each other—this means welcoming of criticism as well. Members simultaneously hold each other accountable while offering consistent encouragement and reinforcement. The ultimate purpose is to expedite your progress toward any goal you designate, while helping the other members do the same.
Your Instructor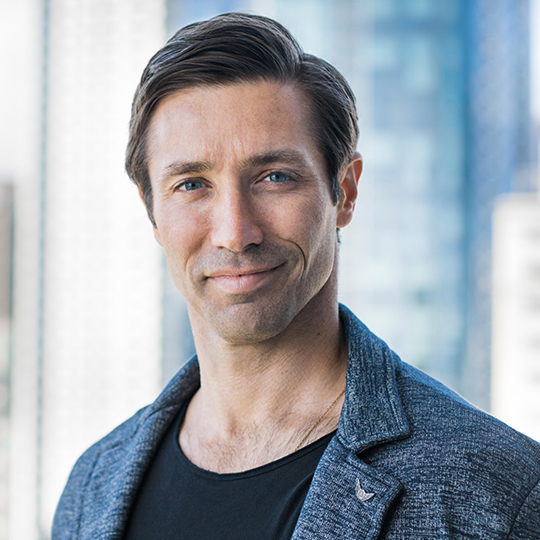 Mike Zeller has participated in dozens of masterminds, ranging all the way from small-time "freebie" groups with low commitment early in his career to the Tony Robbins exclusive group that costs $100 per year. These experiences convinced Mike that gatherings of great minds had the power to boost his status and to compress personal growth that might take 10 years into just one. Since then, he has created and hosted many of his own masterminds, including his current project, the Rising Stars Mastermind. As an influencer, Mike has developed an expertise around networking and collaborative learning among thought leaders.
Course Curriculum
First Section
Available in days
days after you enroll
Testimonials From Award Winning Authors
Read Like a CEO
Designed for busy, ambitious professionals
College-style classes by the authors summarizing their own books for you
Speed-reading cheat sheets, audio summaries, video lectures, and proprietary workbooks
Only practical topics and amazing books that will have immediate, tangible impact (business, career, wealth, networking, leadership, influence, habit building etc.)
Only top authors and professors who have accomplished great things in their lives
Bonus workshops
Members-only Mastermind Group (Network with authors, mentors, and other like-minded individuals)
Our learning materials are exclusively made for our members - Not sold anywhere else!
30-Day Money-Back Guarantee
Special Limited Time Offer
Get Special Offer