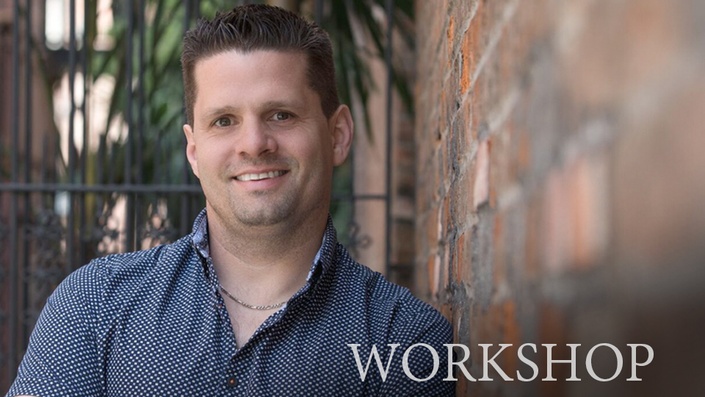 Become a Learning Machine with Dr. German Garcia-Fresco
Memory tricks, speed reading, deliberate practice, and more.
Formal education very rarely includes instruction on how to learn new systems of information or improve memory effectively. Dr. Fresco was lucky enough to attend a primary school in Argentina where such a course was taught.
Now that he has achieved his own high-level education on neurobiology, Dr. Fresco wants to spread his vast knowledge of proper learning skills and brain training to the rest of the world. To accomplish this, he has recently launched a comprehensive platform for teaching all that he knows about improving your abilities for memory and learning. From Train Your Brain's tips on health optimization to what is covered on memory techniques in this workshop, it all comes together in his new course, Become a Learning Machine.
Your Instructor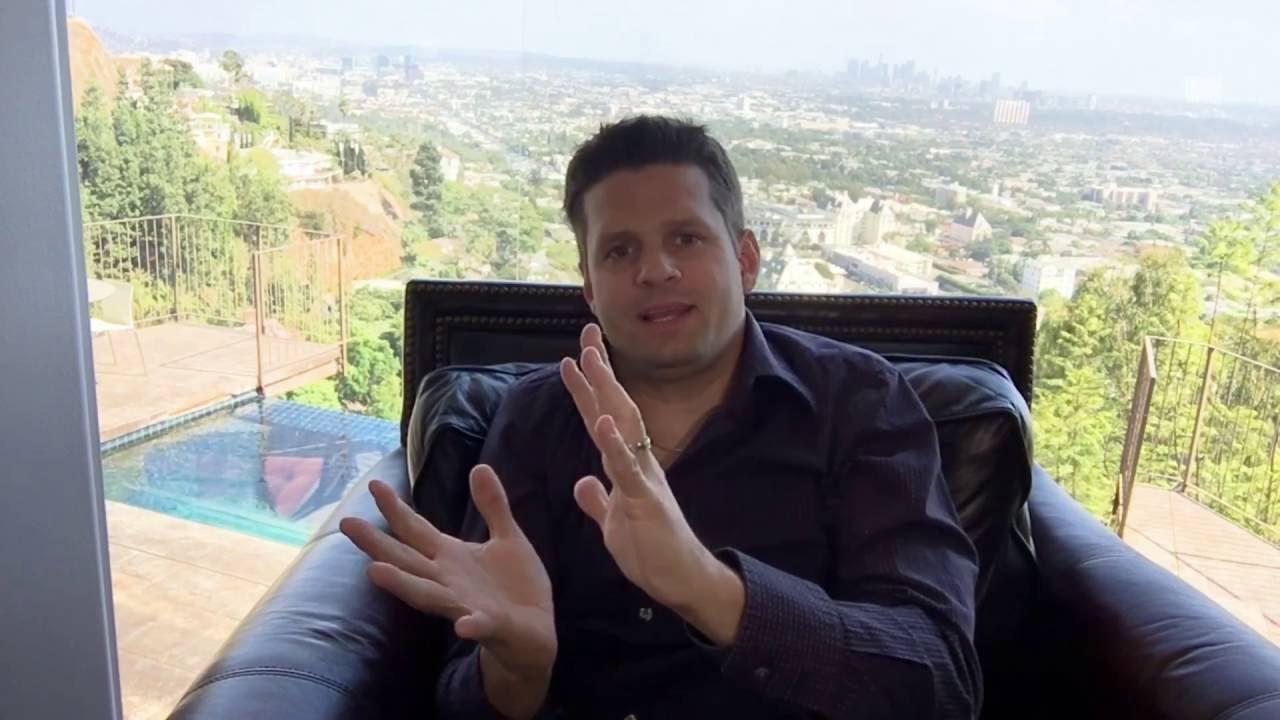 Neuro-scientist, Nutritionist, and Entrepeneur
Testimonials From Award Winning Authors
Read Like a CEO
Designed for busy, ambitious professionals
College-style classes by the authors summarizing their own books for you
Speed-reading cheat sheets, audio summaries, video lectures, and proprietary workbooks
Only practical topics and amazing books that will have immediate, tangible impact (business, career, wealth, networking, leadership, influence, habit building etc.)
Only top authors and professors who have accomplished great things in their lives
Bonus workshops
Members-only Mastermind Group (Network with authors, mentors, and other like-minded individuals)
Our learning materials are exclusively made for our members - Not sold anywhere else!
30-Day Money-Back Guarantee
Special Limited Time Offer
Get Special Offer