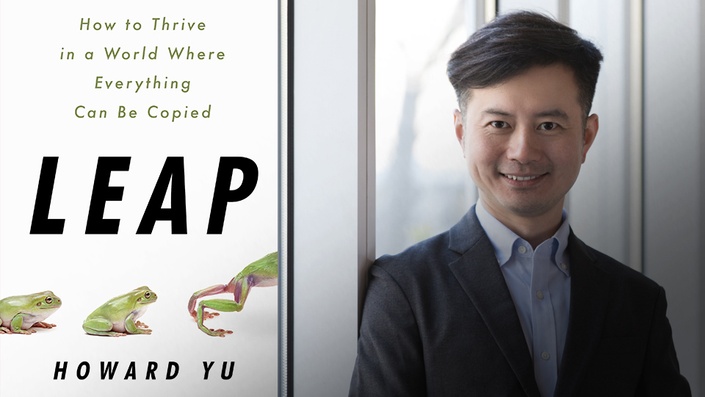 Leap by Howard Yu
How to Thrive in a World Where Everything Can Be Copied
Outlasting competition is difficult. Doing so for decades is nearly impossible. Yet some pioneering companies have endured and even prospered for generations. How do they do it? And what can we learn from them?
In today's competitive environment where latecomers can replicate almost any product or service for less, and where expert intuition and market intelligence have been overtaken by machine algorithms, companies can no longer be just very good at what they do. They need to leap to new knowledge disciplines. The best of them leap repeatedly. And it's the combination of two skills--mastery of the old and the new--that empowers them with the best competitive advantage.
To discover how some companies not only survive but thrive for centuries, strategy expert Howard Yu identifies key trends from business history, skillfully extracting timeless lessons and applying them today. He illustrates how managers can look to leverage technological shifts, increasingly ubiquitous connectivity, smart machines, and managerial creativity in order to leap forward. Ultimately, Leapis a playbook for the future that shows how pioneering players can thrive by rethinking their businesses, their relationships with customers, and the very reasons they exist.
Your Instructor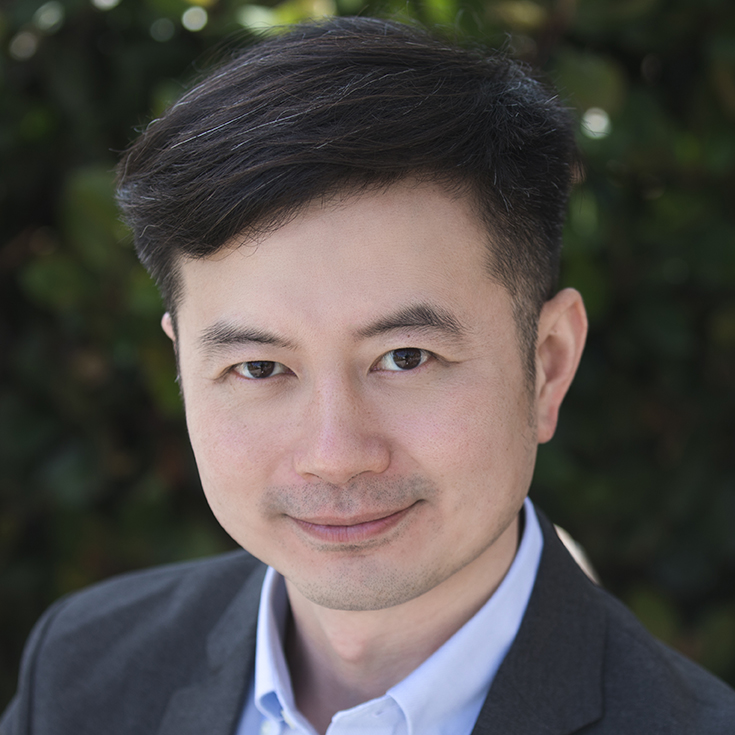 Howard Yu is a professor of strategy and innovation at IMD in Switzerland. His research and teachings focus on how business builders and technologists work across disciplinary understandings to stay ahead of the ever-evolving corporate landscape.

Testimonials From Award Winning Authors
Read Like a CEO
Designed for busy, ambitious professionals
College-style classes by the authors summarizing their own books for you
Speed-reading cheat sheets, audio summaries, video lectures, and proprietary workbooks
Only practical topics and amazing books that will have immediate, tangible impact (business, career, wealth, networking, leadership, influence, habit building etc.)
Only top authors and professors who have accomplished great things in their lives
Bonus workshops
Members-only Mastermind Group (Network with authors, mentors, and other like-minded individuals)
Our learning materials are exclusively made for our members - Not sold anywhere else!
30-Day Money-Back Guarantee
Special Limited Time Offer
Get Special Offer