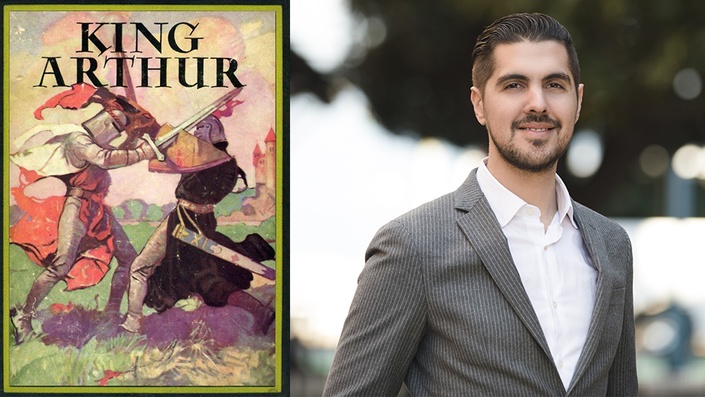 The Legend of King Arthur, with Jonathon Kendall
Destiny... Do you Feel It?
Excalibur, the sword in the stone, knights in shining armor, royalty, love, lust, betrayal, magic... destiny. The Legend of King Arthur--though there are many different versions of it and stories within it--has it all. As one of the few works to escape The Dark Ages and into modern fame and recognition, it is a quintessential peek at the mythology of feudalism.
Arthur's rise and fall encompasses a grand collection of conflicts, from the familial and friendly to the cosmic and cultural--even the supernatural. At the heart of it all is the concept of-- no, the idea-- the character, perhaps of Destiny. In this retelling, Jonathon Kendall will help you understand how exactly "capital-D Destiny" fits into the greater narrative of humankind, and what it means to be Destined, rather than simply destined, by fate.

Your Instructor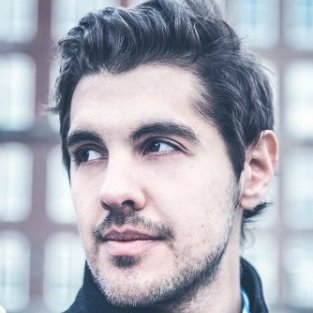 Jonathon's specialization is writing and communication in all its forms. As a content specialist, it is his job to: read, understand, summarize, teach, and ultimately add to the information offered in self-development books.
Course Curriculum
First Section
Available in days
days after you enroll
Testimonials From Award Winning Authors
Read Like a CEO
Designed for busy, ambitious professionals
College-style classes by the authors summarizing their own books for you
Speed-reading cheat sheets, audio summaries, video lectures, and proprietary workbooks
Only practical topics and amazing books that will have immediate, tangible impact (business, career, wealth, networking, leadership, influence, habit building etc.)
Only top authors and professors who have accomplished great things in their lives
Bonus workshops
Members-only Mastermind Group (Network with authors, mentors, and other like-minded individuals)
Our learning materials are exclusively made for our members - Not sold anywhere else!
30-Day Money-Back Guarantee
Special Limited Time Offer
Get Special Offer