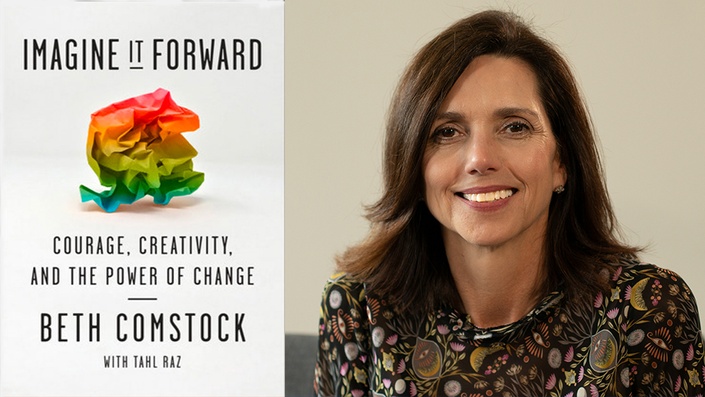 Imagine It Forward by Beth Comstock
Courage, Creativity, and the Power of Change
Change is changing. As the pace of technological
advancement increases each day, the way we work and
create our products changes too. While everyone is
preoccupied by the fact that machines seem more and
more capable of replacing us in the workforce, the
solution is actually to return to the most human thing
about us: imagination.
Sure, robots and computers can do incredible things with
massive amounts of information. But it's always up to us
to determine how we make sense of that data. The
interconnected story of our humanity, of each
individual, is our greatest strength in the face of change.
Your Instructor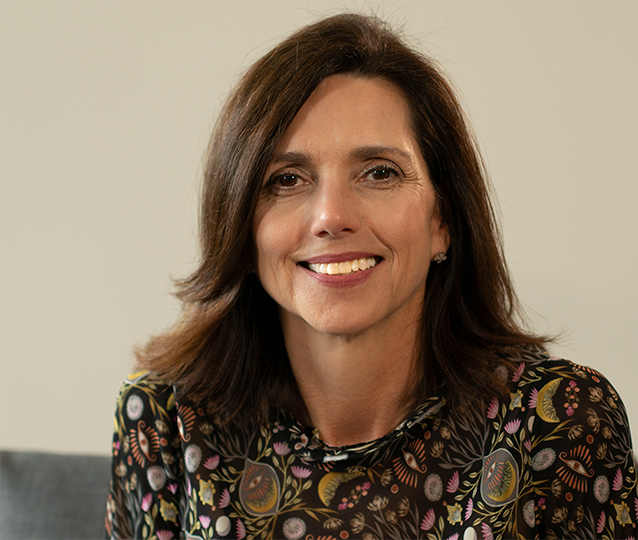 Beth Comstock pioneered some of the most significant marketing pivots in large-scale corporate history. As the CMO at NBC and a Vice Chair at General Electric, she was responsible for industry-altering projects such as Ecomagination and Hulu. Imagine It Forward is her story wrapped in concrete, practical lessons.

Testimonials From Award Winning Authors
Read Like a CEO
Designed for busy, ambitious professionals
College-style classes by the authors summarizing their own books for you
Speed-reading cheat sheets, audio summaries, video lectures, and proprietary workbooks
Only practical topics and amazing books that will have immediate, tangible impact (business, career, wealth, networking, leadership, influence, habit building etc.)
Only top authors and professors who have accomplished great things in their lives
Bonus workshops
Members-only Mastermind Group (Network with authors, mentors, and other like-minded individuals)
Our learning materials are exclusively made for our members - Not sold anywhere else!
30-Day Money-Back Guarantee
Special Limited Time Offer
Get Special Offer