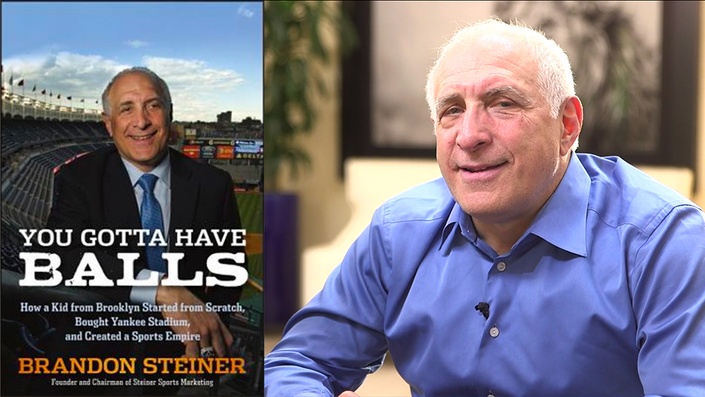 You Gotta Have Balls by Brandon Steiner
How a Kid from Brooklyn Started From Scratch, Bought Yankee Stadium, and Created a Sports Empire
In his first lesson on dating for men, The Dating Coach on Wheels taught us how to be the best social versions of ourselves. Now in Part II, he's going to help you secure a first date. First of all, you have to become comfortable with flirting. When you know how to indicate to a woman that you're interested in her romantically through the style and subtext of your conversation, dating becomes much more fun and flexible.
When you nail your flirtatious style down, you'll find that you've become much more confident when actually requesting the dates. From there, because it's the year 2018, communication can actually become a bit complex. Texting or communicating over a dating app to schedule an actual meetup seems to be one of the harder tasks in the dating cycle. Amin will teach you the right language and the right steps to ensure you're getting in front of your future life partner.
Your Instructor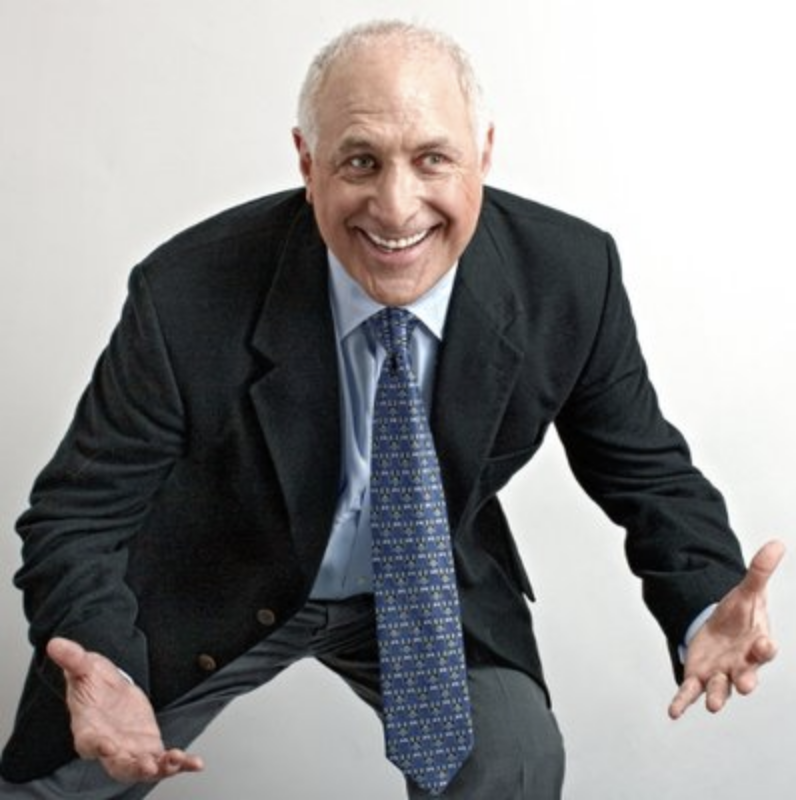 Brandon Steiner has sold millions of dollars of dirt. Yep, dirt. And grass and bricks and fragments of cloth--millions of dollars in mundane material. This book, the title of which is inspired by his mother's favorite saying, tells exactly how. In fact, Steiner can largely be thanked for singlehandedly creating the industry of sports memorabilia as we know it. That dirt and grass was from Yankee Stadium and other mega-famous American ballparks. Those cloth fragments were straight from pro athlete's used game jerseys! He created an empire on these unconventional yet obscenely popular ideas, and there's no better individual to teach you to think outside the box.

Testimonials From Award Winning Authors
Read Like a CEO
Designed for busy, ambitious professionals
College-style classes by the authors summarizing their own books for you
Speed-reading cheat sheets, audio summaries, video lectures, and proprietary workbooks
Only practical topics and amazing books that will have immediate, tangible impact (business, career, wealth, networking, leadership, influence, habit building etc.)
Only top authors and professors who have accomplished great things in their lives
Bonus workshops
Members-only Mastermind Group (Network with authors, mentors, and other like-minded individuals)
Our learning materials are exclusively made for our members - Not sold anywhere else!
30-Day Money-Back Guarantee
Special Limited Time Offer
Get Special Offer