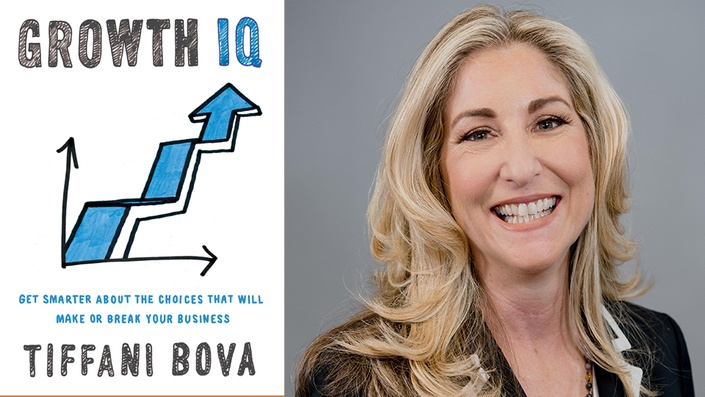 Growth IQ by Tiffani Bova
Get Smarter about Building Your Company's Future
Tiffani Bova has read every book in the "Business" section of the bookstore. After sticking her nose in hundreds
of books on sales and corporate growth, she came to understand that most of them simply weren't
accessible to a certain audience. Not only were they esoteric in their use of jargon and lesser known
anecdotal examples, but they failed to distill overarching strategies into sensible, discrete models.
Growth IQ reconciles the complexity of big-business strategy with Tiffani's own preferred visual/listen-
learning style.
First of all, she organizes her growth path models into 10 items (chapters), within which
there are digestible sub-strategies. She supplements this content with case studies that only feature the
most popular brands and companies, from historical industry leaders like Walmart, to newer innovators
and disruptors such as IBM and Netflix.
Your Instructor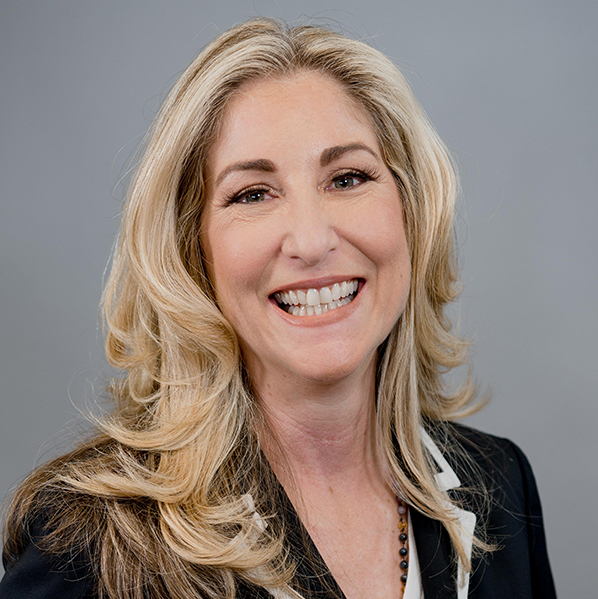 Tiffani Bova is the global customer growth and innovation evangelist at Salesforce. Believe it or not, her track record is longer than her title. She has delivered more than 300 keynote addresses on sales transformation and corporate growth, and previously worked as a Distinguished Analyst for Gartner. Her work has been featured by Forbes, Harvard Business Review, The Huffington Post, and more. She has been recognized by tech leaders for her role as a thought leader in innovation and growth. Past clients and audiences include Microsoft, IBM, Amazon, Sprint, and many, many more.
Testimonials From Award Winning Authors
Read Like a CEO
Designed for busy, ambitious professionals
College-style classes by the authors summarizing their own books for you
Speed-reading cheat sheets, audio summaries, video lectures, and proprietary workbooks
Only practical topics and amazing books that will have immediate, tangible impact (business, career, wealth, networking, leadership, influence, habit building etc.)
Only top authors and professors who have accomplished great things in their lives
Bonus workshops
Members-only Mastermind Group (Network with authors, mentors, and other like-minded individuals)
Our learning materials are exclusively made for our members - Not sold anywhere else!
30-Day Money-Back Guarantee
Special Limited Time Offer
Get Special Offer