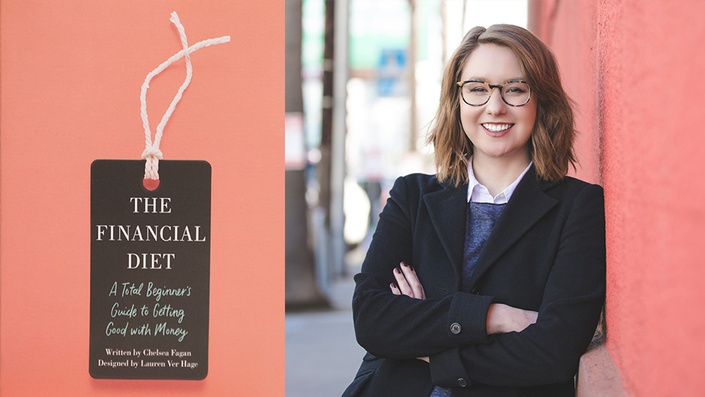 The Financial Diet by Chelsea Fagan and Lauren Ver Hage
The best tips for working your way from debt to financial savvy in your daily routine.
From the moment we graduate high school, and often sooner, young adults are expected to make huge financial decisions that may impact them for the rest of their lives without fully understanding what they are getting themselves into. With thousands of dollars in student loans and credit card debts, many have given up the possibility of ever managing their finances or saving money. Trying to get a grip on their own financial situations, Chelsea Fagan & Lauren Ver Hage started The Financial Diet as a way to help people like them learn to take charge of their money and learn financial fluency through budgeting, investing, and creating a healthy work/life balance.
Your Instructor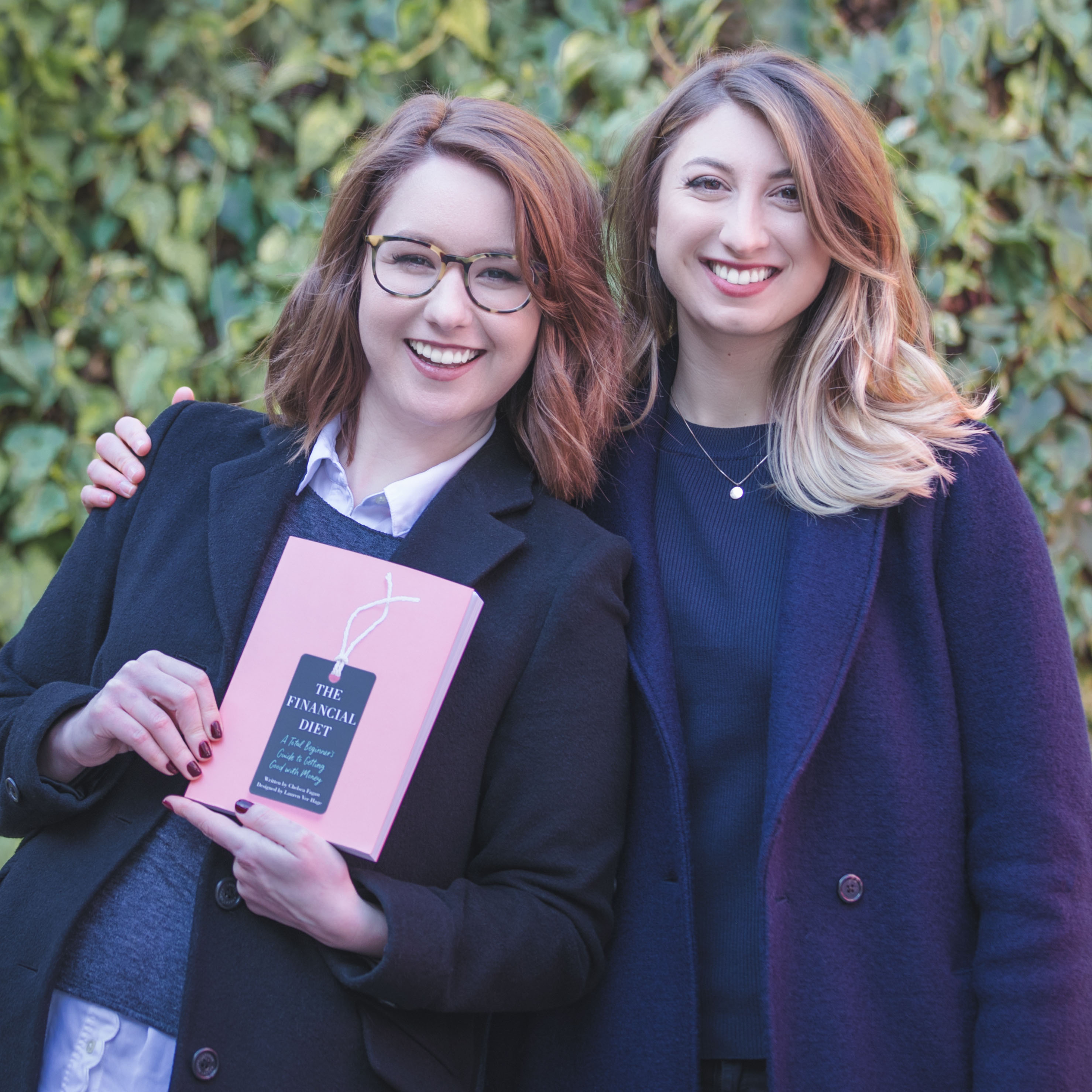 Chelsea Fagan is a writer and the cofounder of popular website and YouTube channel "The Financial Diet." After not graduating from college, she began her writing career at Thought Catalog, where she spent three years before starting The Financial Diet as a personal blog in August of 2014. In between, she's written for dozens of outlets, including The Atlantic, Cosmopolitan, VICE, and Grantland, and published a first book, I'm Only Here for the WiFi.
Lauren Ver Hage is an art director and the cofounder of The Financial Diet living and working in New York City. She graduated from Ramapo College of New Jersey with a major in visual communication design, and from there worked as an art director at an advertising agency and a freelance designer for Nickelodeon, before moving on to cofound The Financial Diet.
Testimonials From Award Winning Authors
Read Like a CEO
Designed for busy, ambitious professionals
College-style classes by the authors summarizing their own books for you
Speed-reading cheat sheets, audio summaries, video lectures, and proprietary workbooks
Only practical topics and amazing books that will have immediate, tangible impact (business, career, wealth, networking, leadership, influence, habit building etc.)
Only top authors and professors who have accomplished great things in their lives
Bonus workshops
Members-only Mastermind Group (Network with authors, mentors, and other like-minded individuals)
Our learning materials are exclusively made for our members - Not sold anywhere else!
30-Day Money-Back Guarantee
Special Limited Time Offer
Get Special Offer