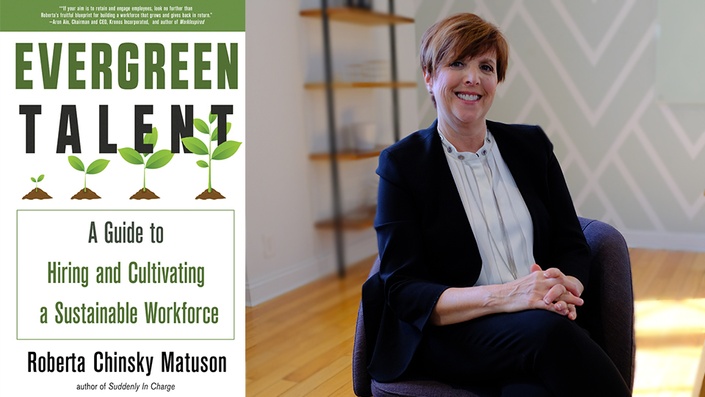 Evergreen Talent by Roberta Matuson
A Guide to Hiring and Cultivating a Sustainable Workforce
In Bring Your Whole Self to Work, Mike Robbins pulls back the curtain
of the most effective teams on the planet. What do great leaders have in
common? What makes a team perform greater than its individual parts
would suggest? How do you solve problems before they arise? In short,
there are five key components that answer all these questions and more. To
bring our whole selves to work and therefore thrive, we must: be authentic,
utilize the power of appreciation, focus on emotional intelligence, embrace a
growth mindset, and create a championship team.
Your Instructor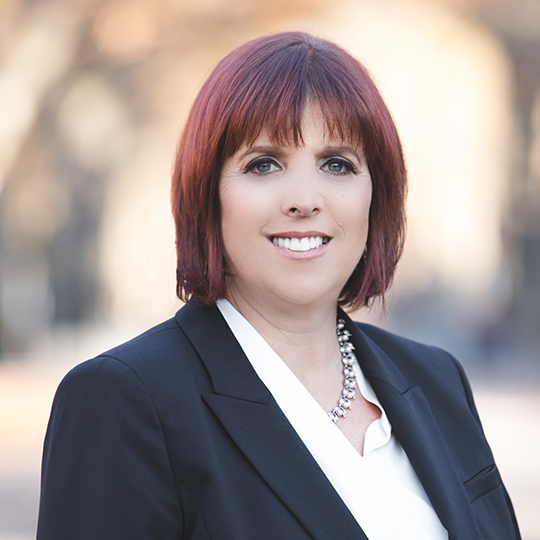 Roberta Chinsky Matuson, president of Matuson Consulting, has helped leaders in world-class companies, including General Motors, Microsoft, and the Boston Beer Company achieve dramatic growth and market leadership through the maximization of talent. Known globally as The Talent Maximizer®, Matuson is an executive advisor with personal experience in the C-suite. At only twenty-four years of age, Matuson was promoted to Director of Human Resources for a commercial real estate company, which she helped to take public.
Matuson is the person that top employment site Monster and global retail giant Staples turn to for advice on talent. She is the author of the international bestseller, Suddenly in Charge: Managing Up, Managing Down, Succeeding All Around (Nicholas Brealey, 2011), which was a Washington Post Top 5 Business Book for Leaders, and Talent Magnetism (Nicholas Brealey, 2013). In addition, Matuson is an expert blogger for Forbes and Glassdoor, as well as a former monthly columnist for the Boston Business Journal
.
Testimonials From Award Winning Authors
Read Like a CEO
Designed for busy, ambitious professionals
College-style classes by the authors summarizing their own books for you
Speed-reading cheat sheets, audio summaries, video lectures, and proprietary workbooks
Only practical topics and amazing books that will have immediate, tangible impact (business, career, wealth, networking, leadership, influence, habit building etc.)
Only top authors and professors who have accomplished great things in their lives
Bonus workshops
Members-only Mastermind Group (Network with authors, mentors, and other like-minded individuals)
Our learning materials are exclusively made for our members - Not sold anywhere else!
30-Day Money-Back Guarantee
Special Limited Time Offer
Get Special Offer