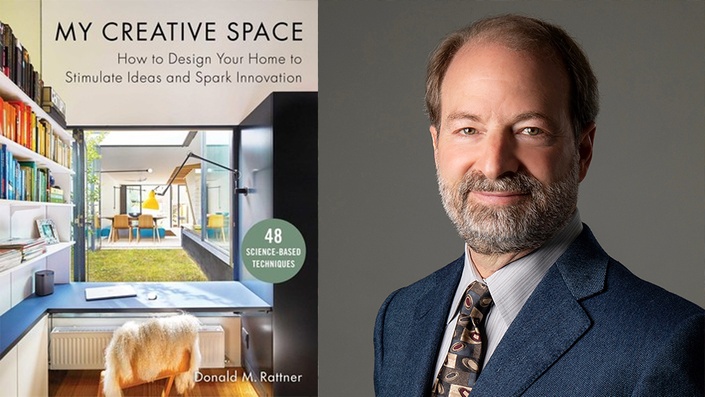 My Creative Space by Donald Rattner
How to Design Your Home to Stimulate Ideas and Spark Innovation
Everything around you affects how you act, behave, and think. It's true--your physical environment has a massive impact on your brain and how you make decisions and do work. So, it only makes sense to optimize what physical space you have to maximize your creative spirit and productivity.

Donald Rattner is an architect who has been studying environmental psychology for decades. Regardless of the kind of space you're in--office, home, library, etc.--he'll provide tips for setting yourself up for success. From top-to-bottom design plans to one-off tips on which direction to face when sitting down to write, this course has you covered.


Your Instructor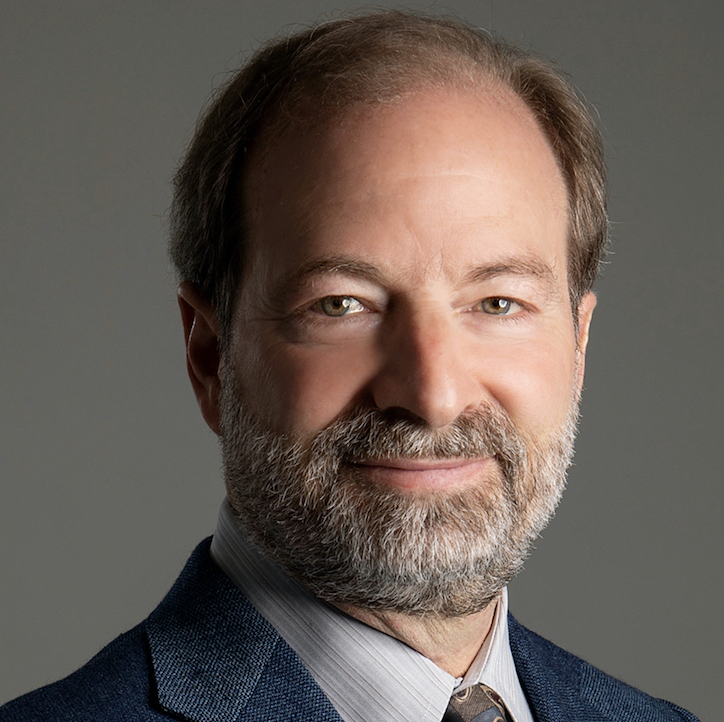 Since 2002, Donald M. Rattner has been managing his own award-winning architecture and design consultancy. Holding a Masters of Architecture from Princeton University, few are as qualified as he when it comes to envisioning space and place that is conducive to productive, creative, and high-achieving work.
Testimonials From Award Winning Authors
Read Like a CEO
Designed for busy, ambitious professionals
College-style classes by the authors summarizing their own books for you
Speed-reading cheat sheets, audio summaries, video lectures, and proprietary workbooks
Only practical topics and amazing books that will have immediate, tangible impact (business, career, wealth, networking, leadership, influence, habit building etc.)
Only top authors and professors who have accomplished great things in their lives
Bonus workshops
Members-only Mastermind Group (Network with authors, mentors, and other like-minded individuals)
Our learning materials are exclusively made for our members - Not sold anywhere else!
30-Day Money-Back Guarantee
Special Limited Time Offer
Get Special Offer