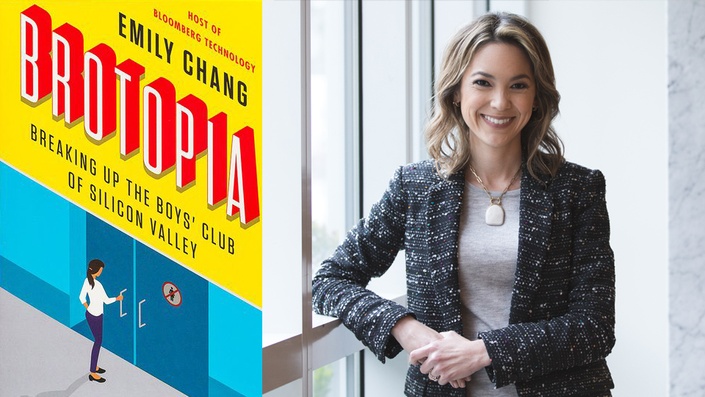 Brotopia by Emily Chang
Empower the underrepresented voices in your company and increase your bottom line
Chang's book Brotopia is the result of hundreds of interviews, robust research, and personal perspective that shed light on the crisis of inequality and gender discrimination in the most powerful companies––and drivers of culture––in the world.
As Silicon Valley and its massive tech enterprises become drivers of social, commercial, and logistical culture, there's one form of currency that has been more of a detriment to these companies than a boon: Transparency. The year 2017 was largely characterized by increased public awareness, led by the #MeToo movement, of sexual harassment and discriminatory practices across a number of institutions. Despite the outrageous success of products and services such as Uber and Facebook, the tech realm is by no means innocent of committing these ethical oversights.
With the help of comprehensive exposés like Brotopia, it's clear that while many companies have tried to diversify and promote women in their organizations, women are still leaving the tech sector at alarming rates because of the culture. The discrimination comes in various forms, from male favoritism among venture capitalists, to products themselves that don't envision women as potential users. Chang offers abbreviated histories of both the biggest violators and the most successful powerful women as a way of highlighting the deeply dichotomous social and developmental experiences in tech. She creates a framework of improvements that must be made and proves that such change will be beneficial to everyone in terms of economics, security, and utility.
Your Instructor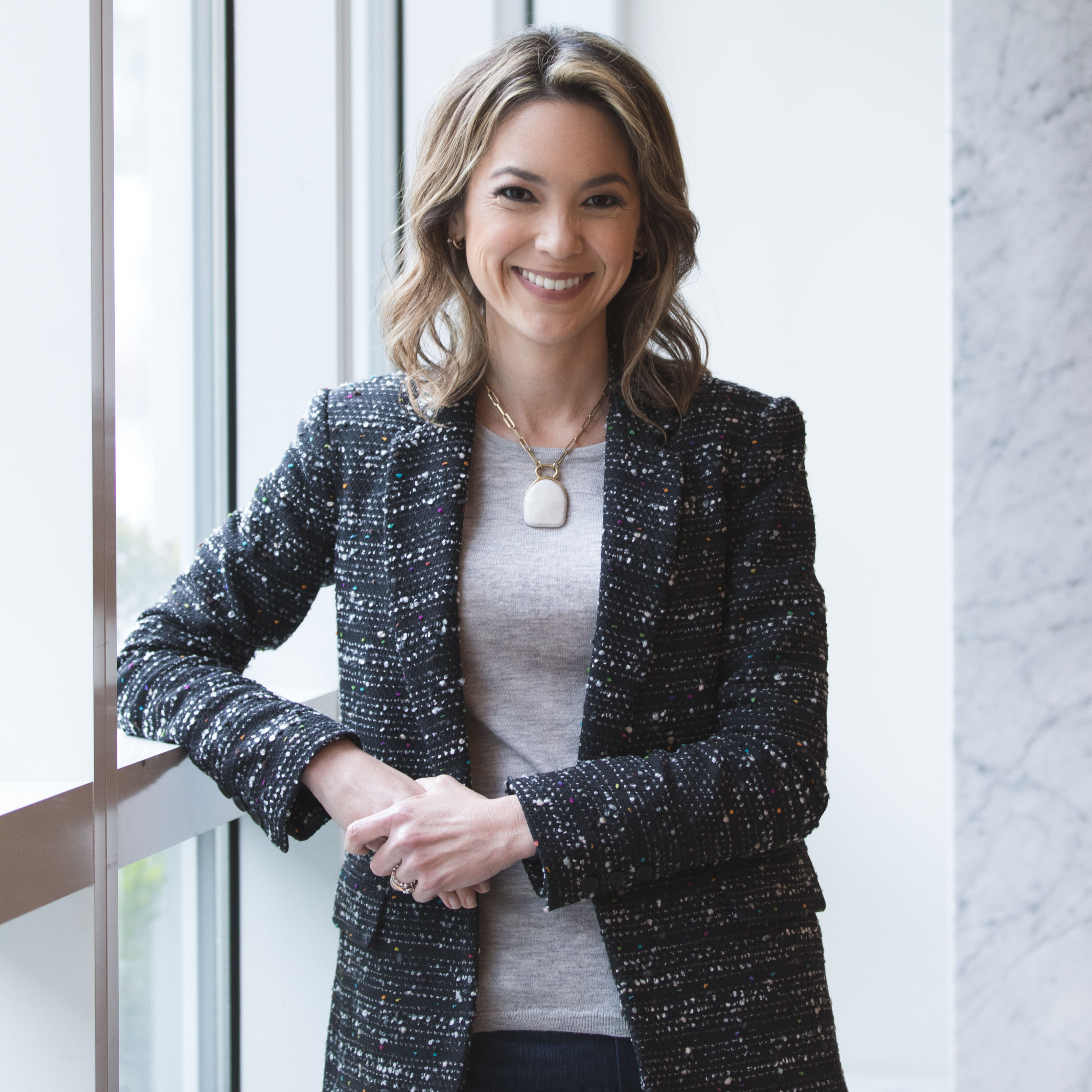 Emily Chang is the host of Bloomberg Technology, formerly Bloomberg West. She has been reporting on technology in Silicon valley for nearly a decade, and wrote the book Brotopia on the inequality, discrimination, and sexism she observed in the tech industry.

Course Curriculum
First Section
Available in days
days after you enroll
Testimonials From Award Winning Authors
Read Like a CEO
Designed for busy, ambitious professionals
College-style classes by the authors summarizing their own books for you
Speed-reading cheat sheets, audio summaries, video lectures, and proprietary workbooks
Only practical topics and amazing books that will have immediate, tangible impact (business, career, wealth, networking, leadership, influence, habit building etc.)
Only top authors and professors who have accomplished great things in their lives
Bonus workshops
Members-only Mastermind Group (Network with authors, mentors, and other like-minded individuals)
Our learning materials are exclusively made for our members - Not sold anywhere else!
30-Day Money-Back Guarantee
Special Limited Time Offer
Get Special Offer