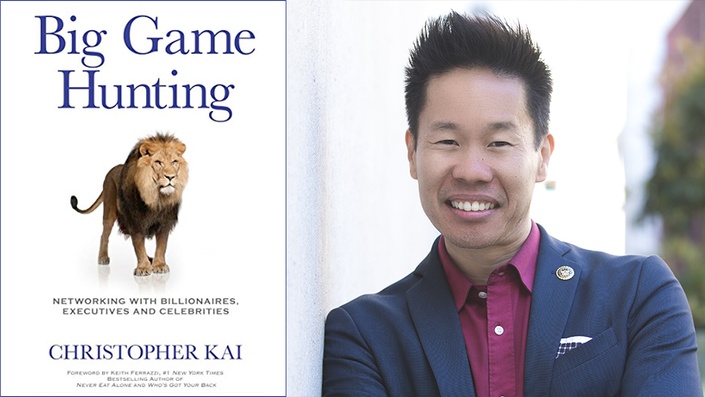 Big Game Hunting by Christopher Kai
Networking with Billionaires, Executives and Celebrities
You may think that great networkers are socially gifted extroverts who magnetically attract a world-class network naturally—almost by magic. As if they were born that way. Like they're different from you. There's no way you could "be like them." Well Christopher is here to tell you otherwise. By using his scientific formula for networking, building your big-game relationships becomes a concrete step-by-step process. Go to the right events, frame yourself in the right way, give value, and keep in touch. This way, you're setting yourself up for massive success.
Your Instructor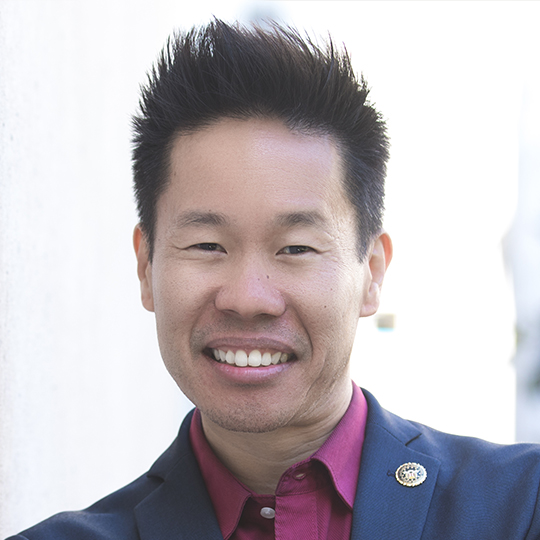 Christopher Kai is an internationally renowned public speaker, media figure, and friend of MentorBox. Since MentorBox's inception, Christopher has helped connect the dots between our founders and countless high-level networking relationships. But he hasn't only done it for us. With Fortune 100 clients and executive clients, Christopher has found a way to blend his triple-passion of speaking, networking, and coaching into one massive
association: Gifted Professional Speakers (GPS). Today, he'll share with you his exact formula.
Testimonials From Award Winning Authors
Read Like a CEO
Designed for busy, ambitious professionals
College-style classes by the authors summarizing their own books for you
Speed-reading cheat sheets, audio summaries, video lectures, and proprietary workbooks
Only practical topics and amazing books that will have immediate, tangible impact (business, career, wealth, networking, leadership, influence, habit building etc.)
Only top authors and professors who have accomplished great things in their lives
Bonus workshops
Members-only Mastermind Group (Network with authors, mentors, and other like-minded individuals)
Our learning materials are exclusively made for our members - Not sold anywhere else!
30-Day Money-Back Guarantee
Special Limited Time Offer
Get Special Offer