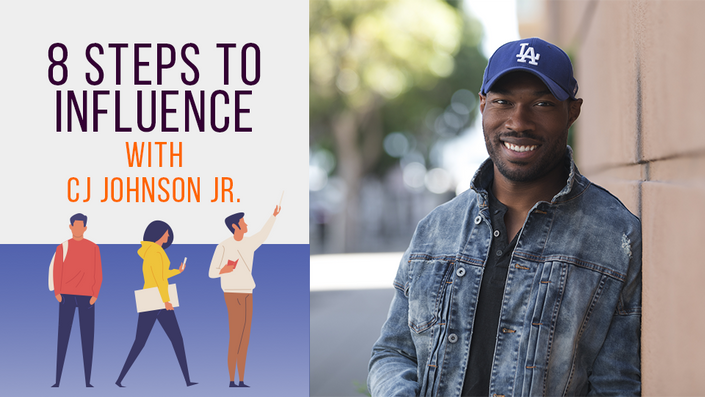 8 Steps to Influence with CJ Johnson Jr.
Using social media content and networking to become an influencer
Social media is more than just a platform for communication and content. It's also more than free advertising. It is a part of our identities now--generally the most publicly visible part--and if your ideas or your work to gain popularity and grow, what better way than cultivating your social media presence? CJ Johnson has made the rounds in the entertainment industry, and as an influencer with a substantial following, he's developed an 8-step plan to get you to the same place.
Your Instructor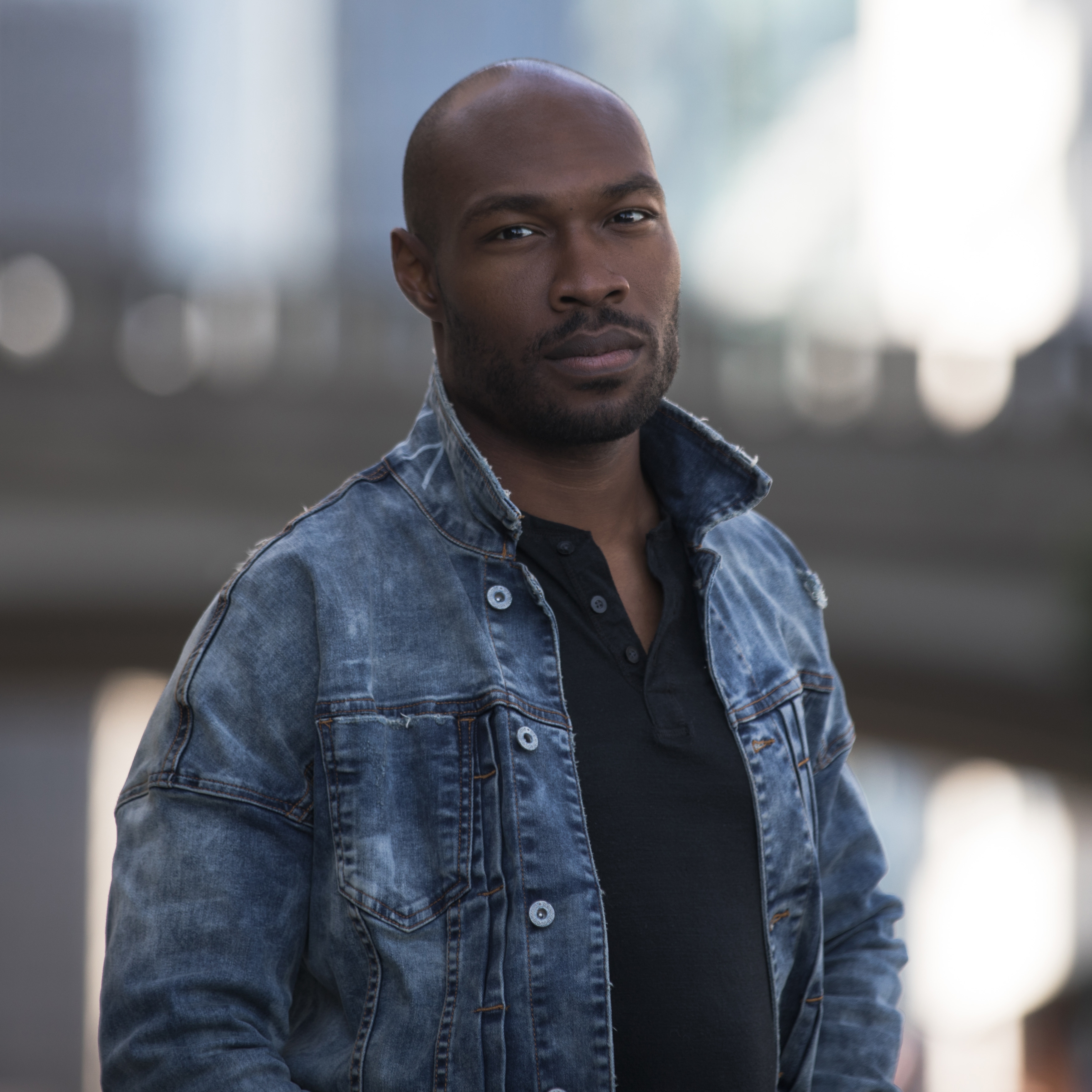 After working in the Hollywood entertainment industry for more than a decade, CJ Johnson decide to step back and begin to share his expertise with others seeking to make it big. As a social media influencer, he helps brands and individuals develop marketing campaigns. He is also a fashion promoter, and always has at least one toe dipped in the realm of creative filmmaking.
Testimonials From Award Winning Authors
Read Like a CEO
Designed for busy, ambitious professionals
College-style classes by the authors summarizing their own books for you
Speed-reading cheat sheets, audio summaries, video lectures, and proprietary workbooks
Only practical topics and amazing books that will have immediate, tangible impact (business, career, wealth, networking, leadership, influence, habit building etc.)
Only top authors and professors who have accomplished great things in their lives
Bonus workshops
Members-only Mastermind Group (Network with authors, mentors, and other like-minded individuals)
Our learning materials are exclusively made for our members - Not sold anywhere else!
30-Day Money-Back Guarantee
Special Limited Time Offer
Get Special Offer